Interested in learning more about what Buckhorn Services has to offer? Please contact us at 985-851-2330 or complete the form below to send us an email.
QUALITY
PRIDE
EXCELLENCE
At Buckhorn Services LLC, we strive to achieve excellence with our experience in providing Technical Bolting, Pressure Testing, Field Machining, Pipeline Maintenance, and Valve Repair Services.
Upstream
Pipeline

Subsea Tiebacks

Shut-in
Midstream
Pipeline

Petrochemical Refining

Natural Gas Processing

Cryogenic Gas Processing

DOT/USCG Regulated Tank Farms
Downstream
Refining, Oil & Gas, Petro/Specialty Chemical

Power Generation

Pulp & Paper, Food & Bev., Manufacturing

Transmission & Terminals

Industrial Mfg., Facility Maintenance

Ship Building & Repairs
Buckhorn
Core Values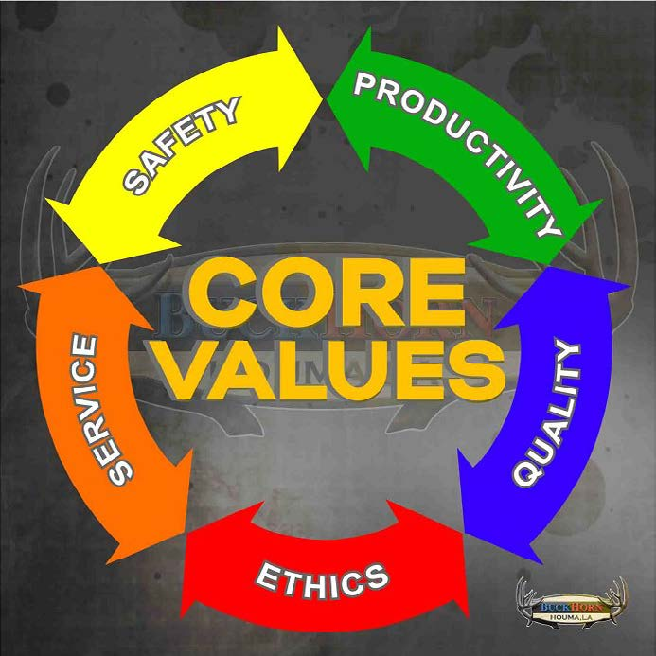 Our core values are at the center of everything we do. Buckhorn is committed to conducting business with a high moral standard. Each Value is equally important to the success of Buckhorn. Safety and the protection of our most important asset - our employees is at the CORE of our beliefs.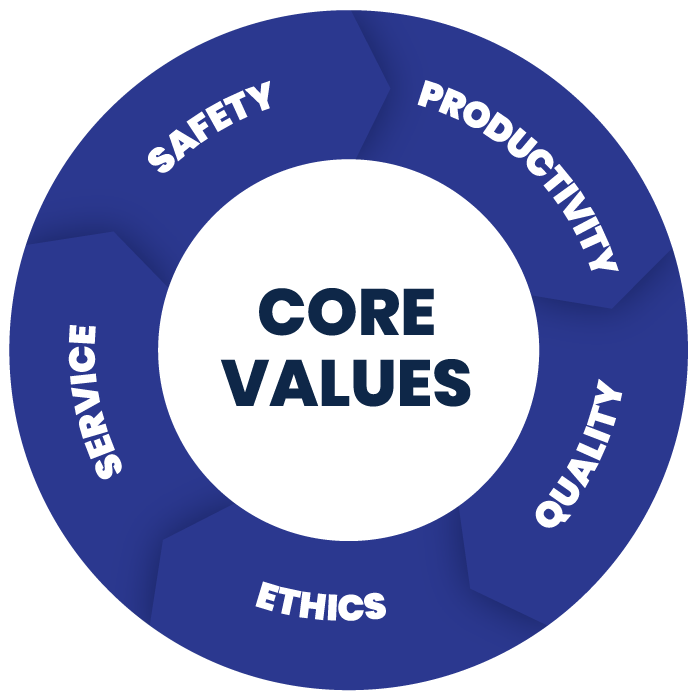 LOUISIANA
509 S. Hollywood Rd
Houma, LA 70360
LOUISIANA
2102 W. Kenny Dr
Gonzales, LA 70737
LOUISIANA
329 N. Beglis Pkwy
Sulphur, LA 70663
TEXAS
505 Marcontell Ave
Port Arthur, TX 77640
985-851-2330
409-293-3465
[email protected]
BUCKHORN SUPPORT IS AVAILABLE 24/7
Mon-Fri: 7am - 5pm