Interested in learning more about what Buckhorn Services has to offer? Please contact us at 985-851-2330 or complete the form below to send us an email.
Flange Facing
Buckhorn provides quality flange facing as another service to decrease downtime in a critical situation.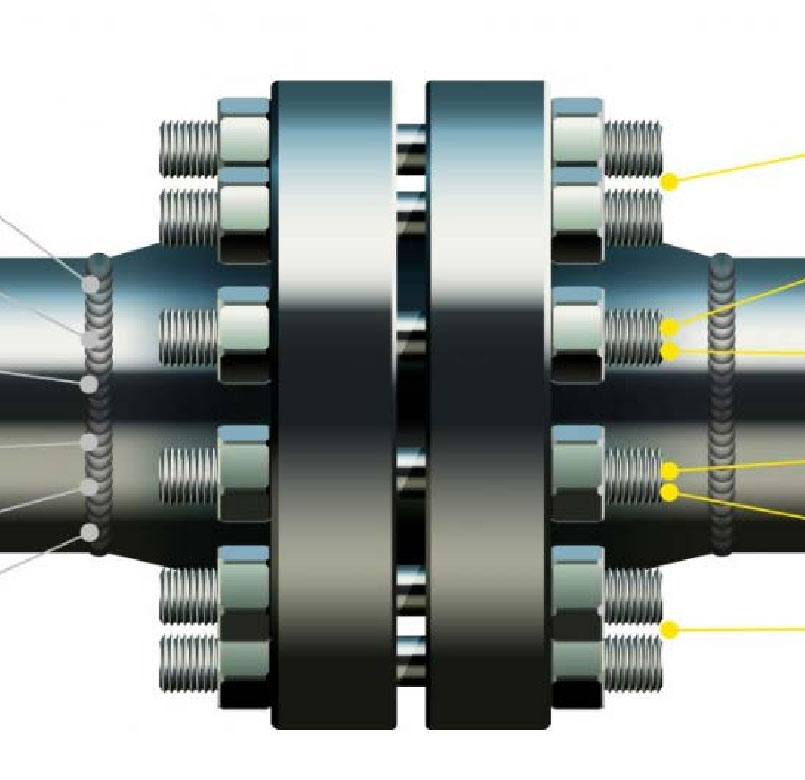 With a knowledgeable team of qualified individuals, Buckhorn can handle all flange facing needs in a timely manner. Using high quality tools in either steel or aluminum, internal or external mount, Buckhorn can provide personnel and equipment to tackle for up to 82" Pipe.