Interested in learning more about what Buckhorn Services has to offer? Please contact us at 985-851-2330 or complete the form below to send us an email.
Portable Milling
When as issue of misalignments come about on a job, errors of a few millimeters can become a persistent problem.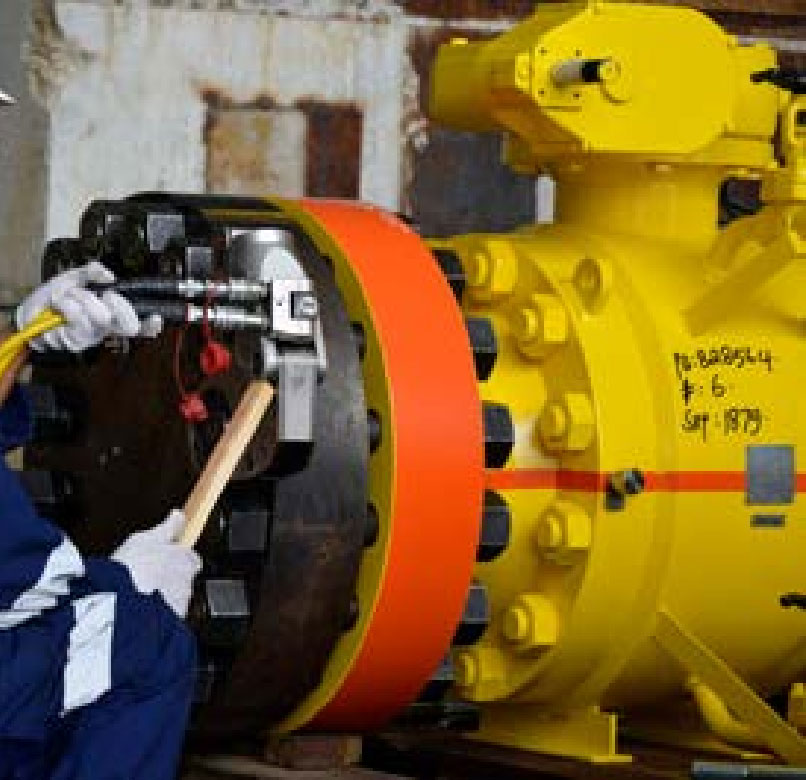 Buckhorn has a team of qualified technicians to combat errors of joint integrity. On-Site Machining can sometimes prove to be the best option as opposed to cutting, shipping and re-installing a system. With lightweight multi axis mills, Buckhorn provides stationary machine work quality to a non-mobile job.