Interested in learning more about what Buckhorn Services has to offer? Please contact us at 985-851-2330 or complete the form below to send us an email.
Line Boring
Portable Line boring is an on-location welding/ machining process to repair bores that have been worn out, over sized or irregular shaped.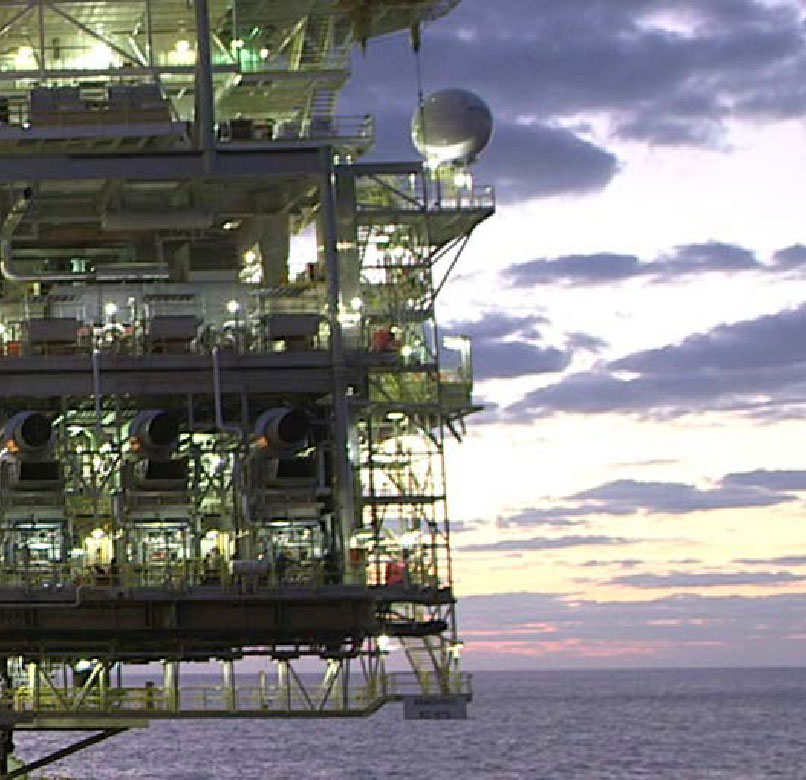 We are able to build up the inside diameter of the bore with a robotic welding system and machine back to OEM specs. We also can machine new pins for the bored in a stationary lathe to match the bored hole.