Interested in learning more about what Buckhorn Services has to offer? Please contact us at 985-851-2330 or complete the form below to send us an email.
Metal Disintegration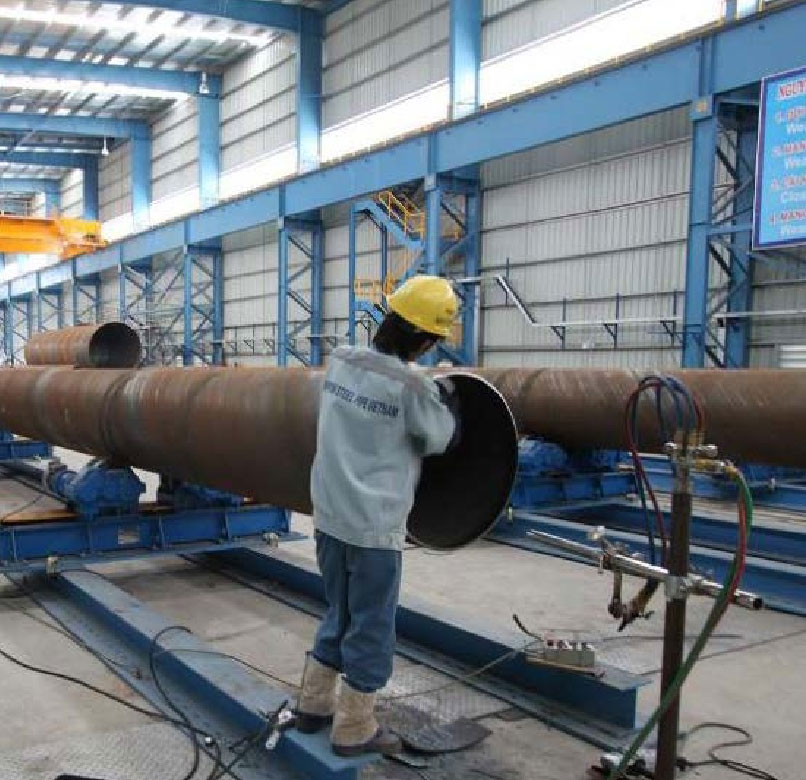 Portable Drilling and Tapping is an on-location drilling of any materials such as studs, blind holes, drilling new holes into a piece and then making new threads into the holes after drilled.