Interested in learning more about what Buckhorn Services has to offer? Please contact us at 985-851-2330 or complete the form below to send us an email.
Bolt Tensioning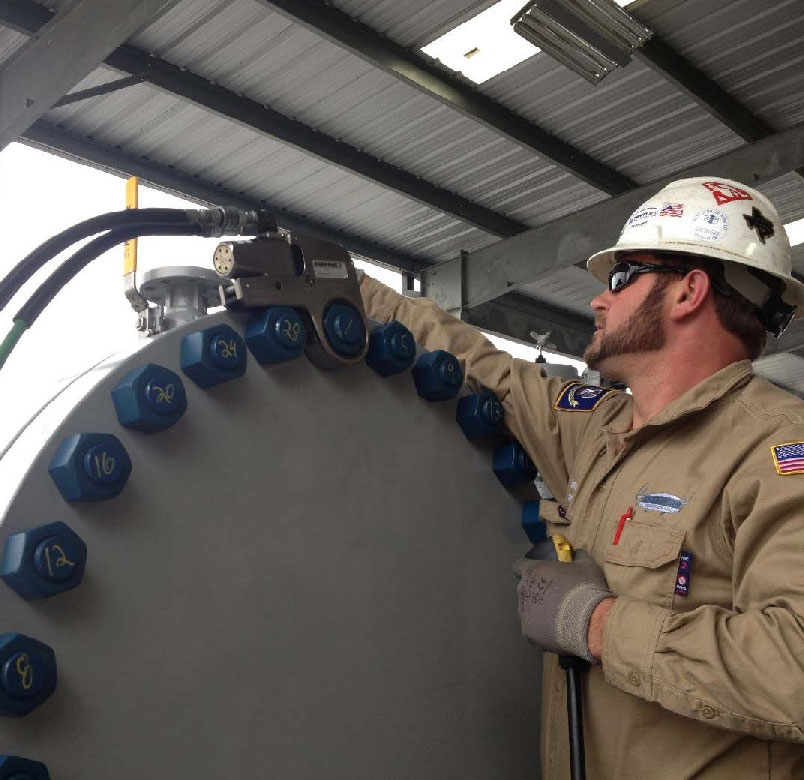 When hydraulic tensioning is your means of bolt tightening, we've got you covered. Buckhorn offers a knowledgeable staff of employees who have experience in hydraulic tensioning for those times when accuracy is an absolute must. Our employees have numerous safety training to ensure a safe, yet effective job is carried out.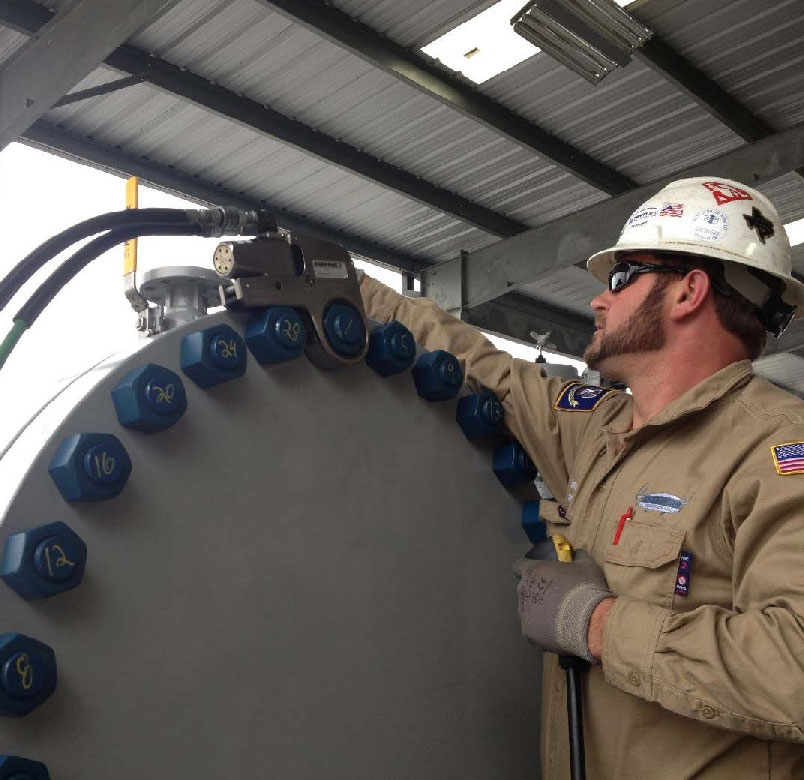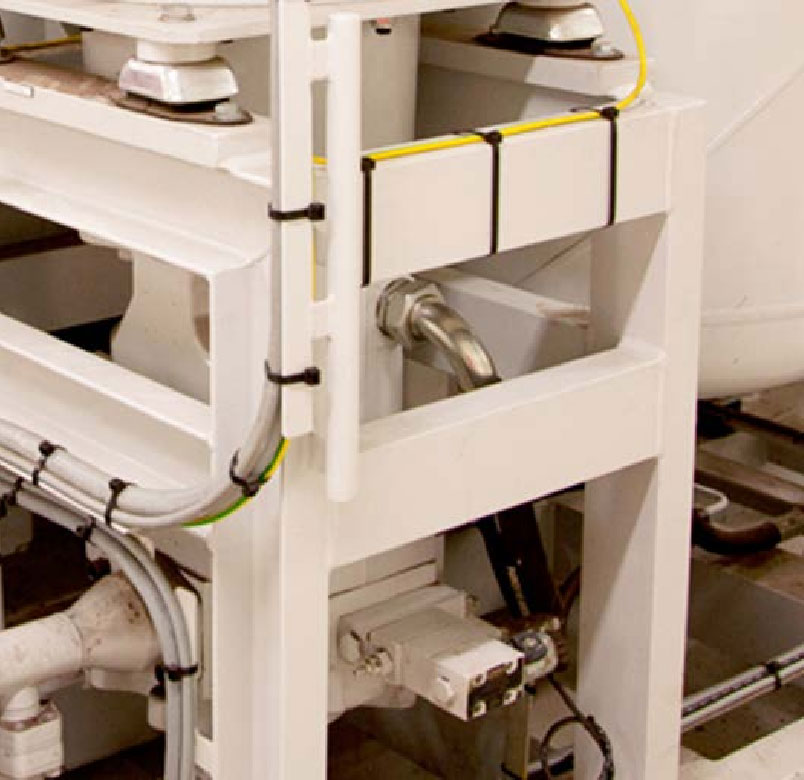 Projects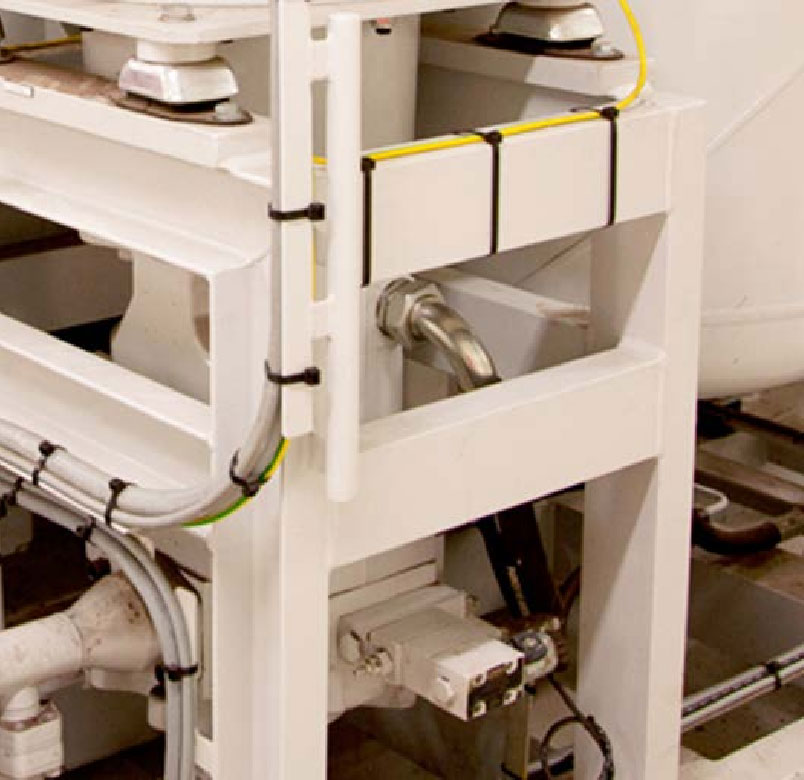 Blanchard Contractors – Renaissance SS-198 Project
Tensioned support clamps to strengthen the platform to engineered specification.
Bay – GC–19 Project
Tensioned Oceaneering subsea alignment balls in preparation for hydrostatic test.
Hess – Delta House Project
Tensioned lifting sheave mounts to engineered specification.
Dolphin – FMC Flow Meter Project
Tension FMC subsea flow meter to engineered specification.