Interested in learning more about what Buckhorn Services has to offer? Please contact us at 985-851-2330 or complete the form below to send us an email.
Valve
Maintenance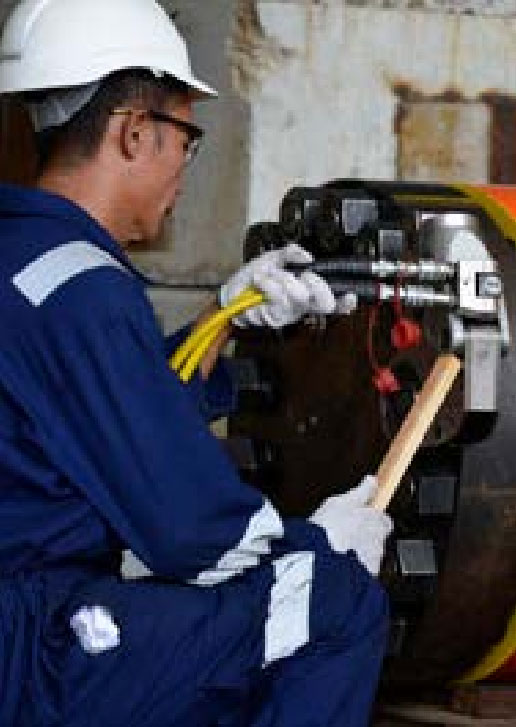 Buckhorn offers preventative maintenance and general maintenance on all valve systems. This includes:
Greasing
Operating valves
Changing fittings
Verifying that valves are in good health.
Buckhorn will also complete schematics and a picture catalog for record. From repairs, to rebuilds on actuators (Certified and Non-Certified S.S.V) and valves, including surface safety, flow safety, back pressure, pressure safety, shut down, and compact valves, Buckhorn can repair, rebuild and manage all your valve needs.