Interested in learning more about what Buckhorn Services has to offer? Please contact us at 985-851-2330 or complete the form below to send us an email.
Buckhorn Standard
The Buckhorn standard is a call to excellence not only in the workplace but outside the workplace as well.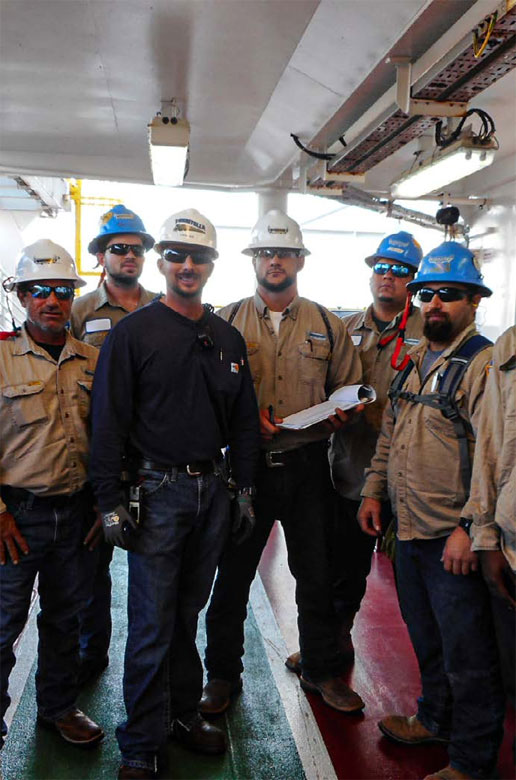 Buckhorn utilizes a great deal of resources in creating a culture of safety.
This culture is created first by awareness.
Our team is equipped with knowledge of safety as soon as one is added into the team.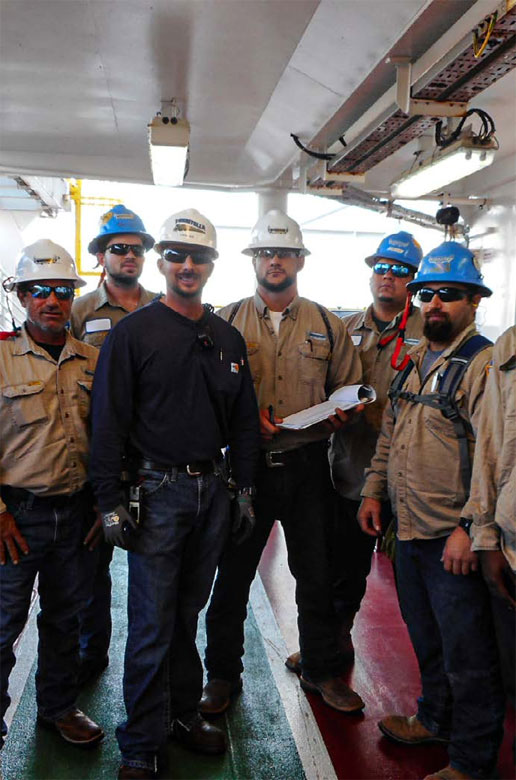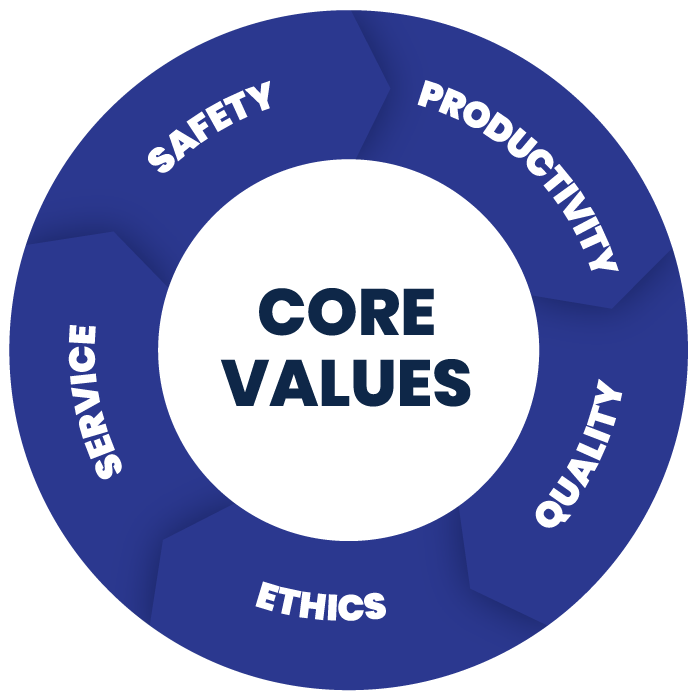 Buckhorn
Core Values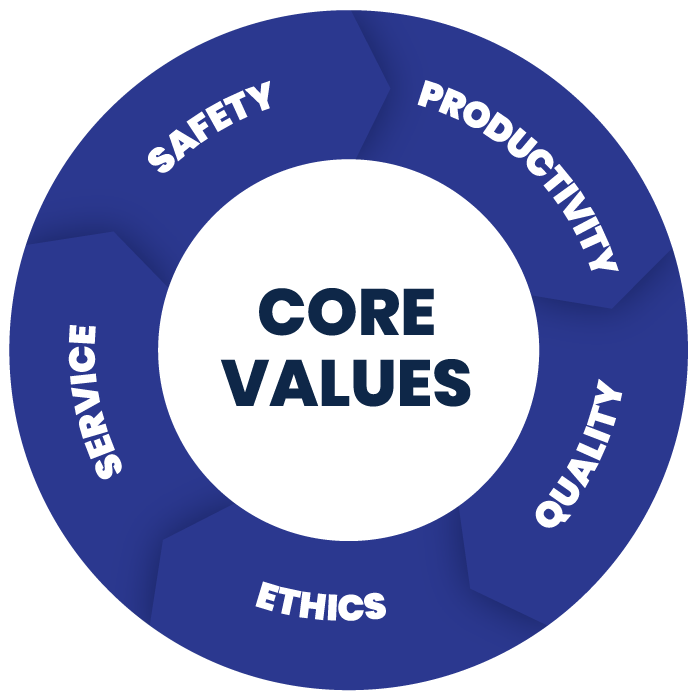 Our core values are at the center of everything we do. Buckhorn is committed to conducting business with a high moral standard. Each Value is equally important to the success of Buckhorn. Safety and the protection of our most important asset - our employees is at the CORE of our beliefs.
Job Safety Analysis and Behavioral Based Safety
Buckhorn proactively promotes a safe working culture. JSA's and BBS observation cards are completed daily.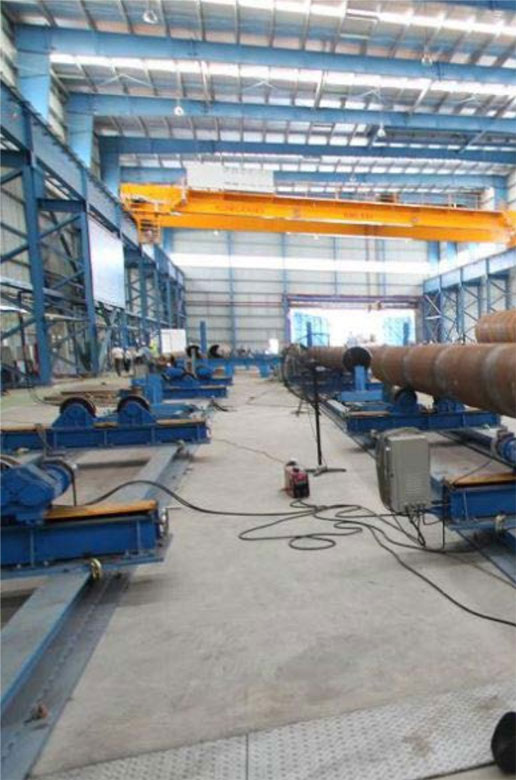 Buckhorn rewards safe behavior and mentors tolerable risk behavior.
Buckhorn works with customers to minimize safety risks through Job Hazard Analysis and Risk Assessments.
With the combination of knowledge and incentive, we aim to instill a culture of safety in each and every team member