Interested in learning more about what Buckhorn Services has to offer? Please contact us at 985-851-2330 or complete the form below to send us an email.
Bolt Stretch Measurement
Bolt stretch measurement is the most accurate method in measuring exact amounts of torque applied to a bolt.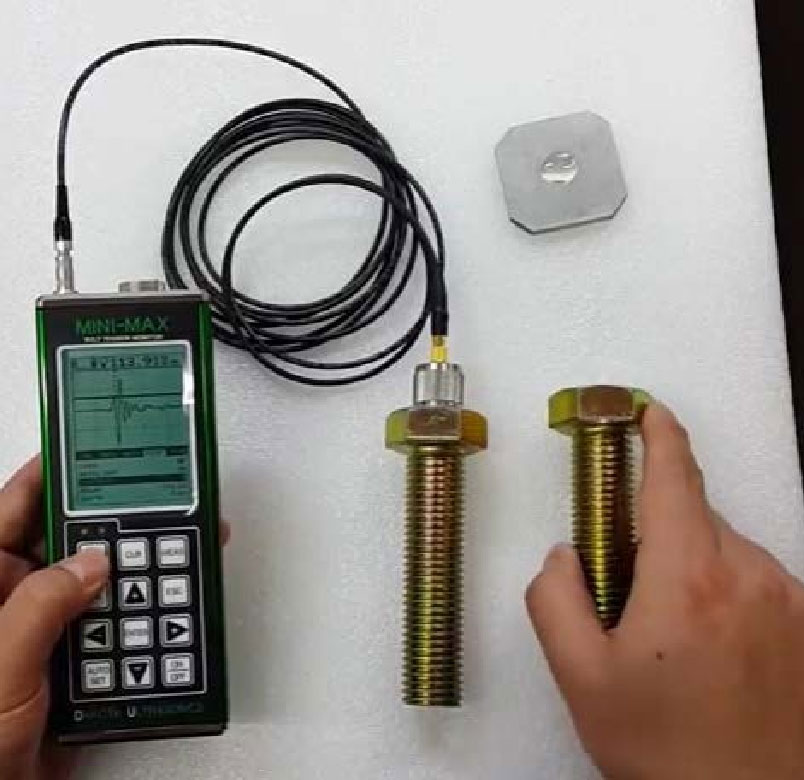 Buckhorn offers bolt stretch measurement services as a means to provide the exact amount of torque applied, ensuring that the integrity of the bolt and flange is not compromised.